Kamila is a camel, we all know that. She is also a blogger who has something to say and an opinion on many things, we also know that. What we don;t know though is how she feels about not having other camels about. There are many humans, but camel are scarce to say the least. Kamila knows that there are other camel in Bulgaria and not just confined to zoos. She has yet to meet one and often dreams about this moment that may come.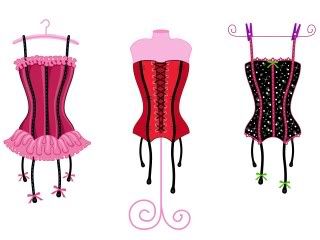 Dreaming means you are free from everything and camel tells us that she does dreams quite often and lets on what is is about most of he time. She dreamed of lingerie the other night, this was quite hard to believe as camels do not normally wear this kind of romantic clothing. Kamila said that she looks a bit ridiculous in lingerie in her dream but that sparked up a good idea. Kamila went on to explains that the very next day she said went shopping and bought some lovely lingerie as a gift for a good female friend of her's. She thought it would 'spice' up the romance with her partner and with Valentine Day coming up, this would be a good time for the opportunity to rekindle a little romance between them.
Kamlia went on by saying that love or romance is all about two people (or camels) caring enough about their partner and making an effort and an example of this is wearing beautiful Lingerie to give more romantic evenings and bedtime moments. Whether is it a special occasion or not Kamila says that lingerie says a lot about romance.
We were amazed at Kamila's perception of lingerie and quite taken back by her care for other people int he romance department. We do hope that one day she does meet another camel and falls in love. who knows, last years she got a Valentine card, but it still remains a mystery. Perhaps this year she may have another one or more. Let's also hope that Kamila carries on dreaming beautiful and happy dreams, we love hearing about them.